gaborsiffel.com
==================================
About me
Projects
Résumé
GitHub
==================================
About me
--------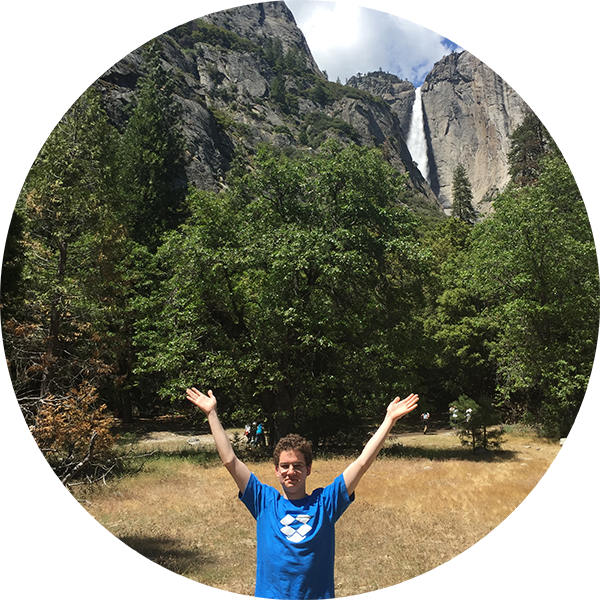 Gábor Siffel
I am a Georgia Tech student interested in low-level systems-programming such as compilers and interpreters as well as artificial intelligence and its applications.
I enjoy programming, puzzles, playing music (piano, guitar, singing), and skiing. I also enjoy learning about linguistics and occasionally, recreational mathematics.
Find me
-------
Email:
gaborsiffelpro@gmail.com
Linkedin:
linkedin.com/in/gaborsiffel
Georgia Institute of Technology
-------------------------------
Standing: 4th year undergraduate
Major: Computer Science
Focus:
Systems & Architecture
and
Intelligence
Work
----
2018 Fall: Research assistant at Georgia Tech
2018 Summer: Software Engineer Intern at Facebook
2017 Fall: Research assistant at Georgia Tech
2017 Summer: Software Engineering Intern at Dropbox
Other stuff
-----------
Read a post I wrote about my first experience with C++,
"Sailing with C++"
.